SEO-Powered Website Design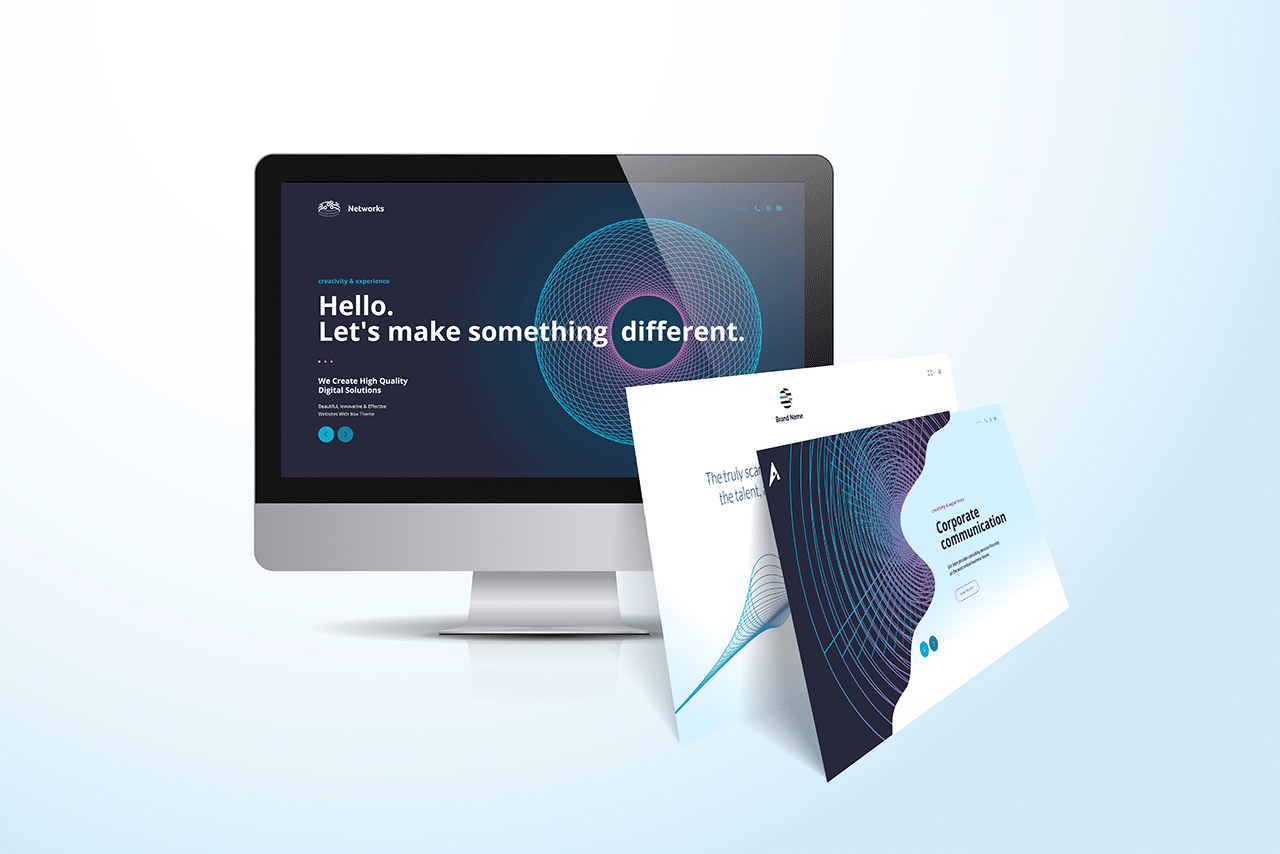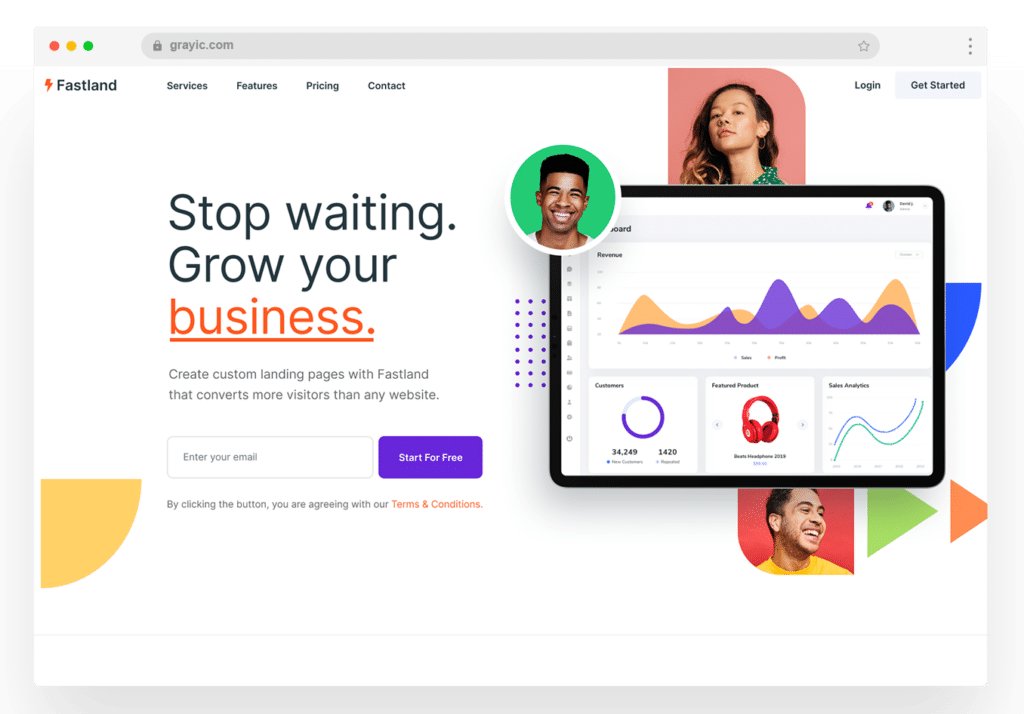 With our SEO-powered Web Design Services, you'll enjoy the best of both worlds: a visually engaging, user-friendly, and mobile-responsive website that not only attracts your target audience but also ranks high in search results. The result is increased organic traffic, improved search engine rankings, and a strong online presence that sets you apart from the competition."
Creating Visually Stunning Websites with Web Design Services That Keep Search Engines in Mind
Welcome to Brain Buddy AI's Web Design Services, where we specialize in creating visually stunning, SEO-friendly websites.
Our Web Design Services are designed to rank high and convert. In today's competitive digital landscape, it's not enough to have just a visually appealing website.
That's why our Web Design Services team of skilled designers and SEO experts work in tandem to build a website that not only stands out but also adheres to the latest search engine guidelines. We focus on optimizing your website's structure, content, and meta tags, ensuring fast load times and a seamless user experience.
Our Web Design Services are crafted to build consumer trust through designs that are not just visually appealing but also instill a sense of credibility and trust, a crucial factor that influences conversions.
Three Pillars of OurUnmatched Web Design Services
Discover the key elements that set our Web Design Services apart. Each pillar is designed to offer you a unique advantage in today's competitive digital landscape.
The Benefits of Choosing Our SEO-Powered Website Design Services
Discover the Secret Behind Our Success in Web Design Services: Real Stories from Thriving Businesses!
Ever wondered what makes our Web Design Services so effective? It's not just about creating visually appealing websites; it's about delivering a comprehensive digital solution that drives real business results. Hear firsthand from our satisfied clients how our Web Design Services have transformed their online presence, boosted their search engine rankings, and led to increased conversions and revenue. 
Johnny F.
We are very satisfied not only with the end products, but the excellent follow up in changes and corrections that come up with time and usage of the websites. With other website designers we've had problem with returning phone call let alone fixing the actual problem. I would definitely recommend them to anyone. We are 100% satisfied with everything they do.
Luke R
The guys at Brain Buddy AI have been great!! I have just had a construction-based website built from scratch by them and I could not be happier with the result! Awesome job guys
Jackie G.
Our old website wasn't mobile friendly so we decided to do a total rebranding with new logo, updated content, and a fresh look. We couldn't be happier with the results. Brain Buddy was innovative, creative, and easy to work with for us. They also helped us start our social media and SEO campaign which was a bonus. Thanks guys!
Answering Your SEO-Powered
Website Design Queries
Frequently Asked Questions
Discover the answers to the most common questions about our SEO-powered website design services, and learn how our expertise can drive results for your online presence.
*Brain Buddy AI and its SEO services are independently operated and have no affiliation or connection with HubSpot, its parent or its subsidiaries.
Ready to Elevate Your Online Presence with Our Web Design Services?
Don't settle for just another website. Choose Brain Buddy AI's Web Design Services and invest in a digital strategy that drives real business results. From SEO-optimized designs to custom solutions tailored to your needs, we offer the complete package. Take the first step towards long-term online success. Contact us now for a free consultation!